Strengthening Vaccine Confidence through Communication, Education and Outreach
Childhood immunization rates have been on the decline across the United States putting communities at risk for vaccine-preventable diseases and epidemics.  Native Boost strives to increase vaccine confidence and increase childhood immunization rates in Tribal communities across Idaho, Oregon, and Washington.  Using culturally relevant frameworks for messaging and community engagement, and guided by Tribal Advisory Committee on Immunizations (TACI), Native Boost provides education materials and support to providers, parents, and caregivers. 

Check back here for a list of resources that will help guide you in the right direction. If you have questions in the meantime, please reach out to us via the form below.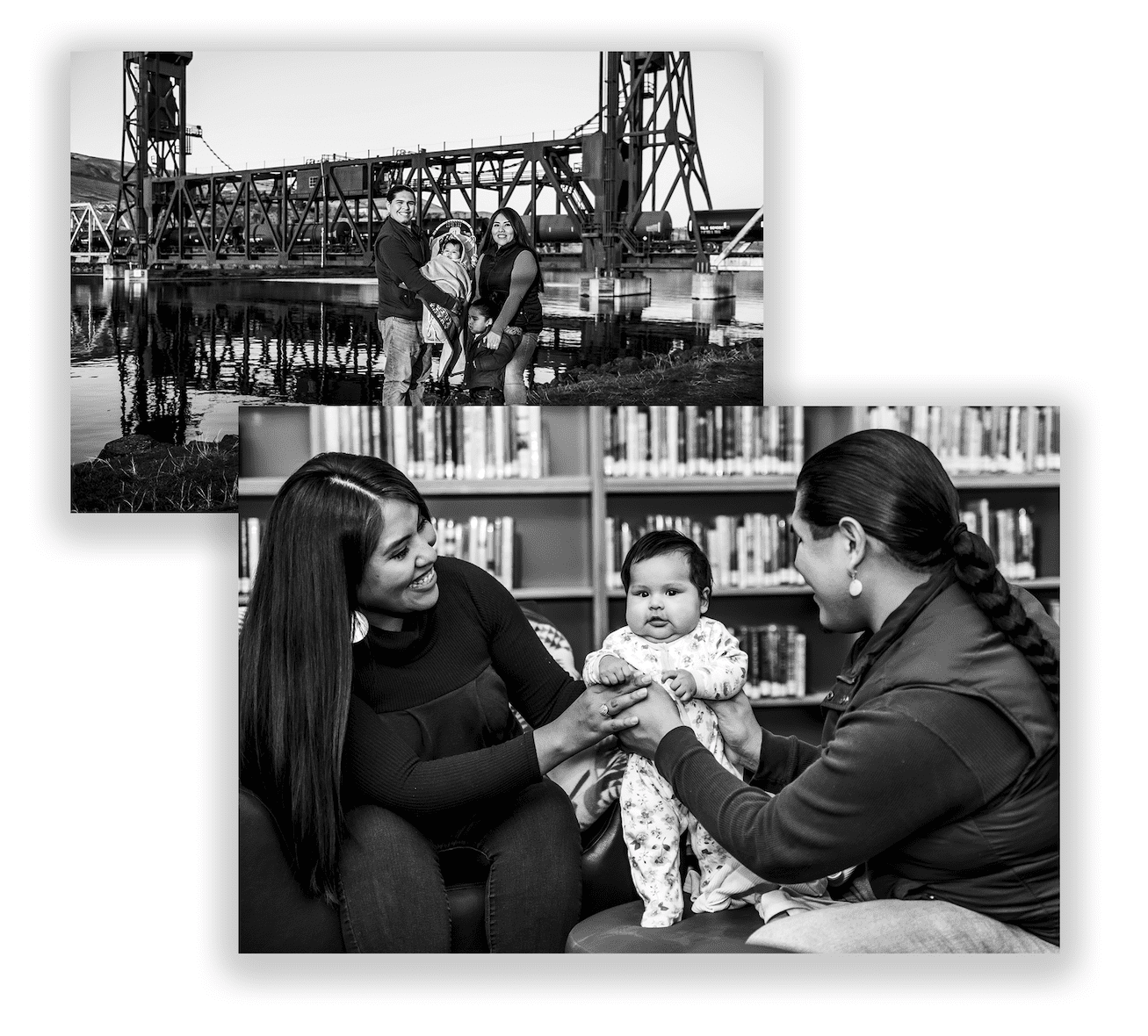 Please reach out to us via the form to the left, we will follow up with you as soon as we are able too! For all other inquiries please reach out to TAM LUTZ at:
2121 SW Broadway Dr, Unit 300, Portland, OR 97201

Tam is a Lummi Tribal member with ancestral ties to the Quinault, Nooksack, Skagit, Chinook, Cowlitz, Snoqualmie, Suquamish and Duwamish Tribes. Tam has spent over 26 years working in public health in Indian Country, including over 21 years at the NPAIHB in directing maternal child health programs including chronic disease and motor vehicle injury focused projects, research studies and surveillance. Tam serves as the NW Tribal Epi Center's (NWTEC's)Project Director for WEAVE-NW, funded through the CDC's Good Health and Wellness in Indian Country (GHWIC) initiative and Native Boost: Addressing Barriers to Childhood Immunization through Communication and Education," a CDC funded Tribal public health capacity project.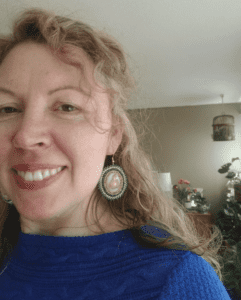 Tyanne is a descendent of settlers of Irish, English, and Scottish and is the Native Boost Project Coordinator at the Northwest Portland Area Indian Health Board (NPAIHB).  She came to the NPAIHB from the CDC Foundation where she served as the COVID-19 Public Health Workforce Development Trainer and prior to that she worked at OHSU in the School of Medicine as a Program Technician for the Undergraduate Medical Education program where she supported incredibly wonderful students and faculty.  In her free time she enjoys creating all manner of things including watercolor paintings, fiber crafts, and new recipes from garden delights.  When she is not at home, she and her wife can be found wandering the beaches and mountains in search of rocks, sticks, and other treasures to incorporate into art projects and recipes.