A 29,000 square foot health facility was constructed next to the tribal offices in Grand Ronde and opened in the fall of 1997. The Tribe employs a number of physicians, nurse practitioners, dentists and assistants. The Tribe also utilizes the contractors. The Grand Ronde have developed a master plan for delivery of health services. The Grand Ronde Health Department is operated in the community of Grand Ronde under the Tribe's Human Services Division. This Division provides services including outpatient medical services, dental services, chemical dependency outpatient counseling, mental health outpatient services, vocational rehabilitation services, optometry, CHS, medical billing, and administration and support. The Health & Wellness Center also offers community health education and senior meals. Some tribal members use the Chemawa Clinic near Salem. The estimated patient population is about 3,300.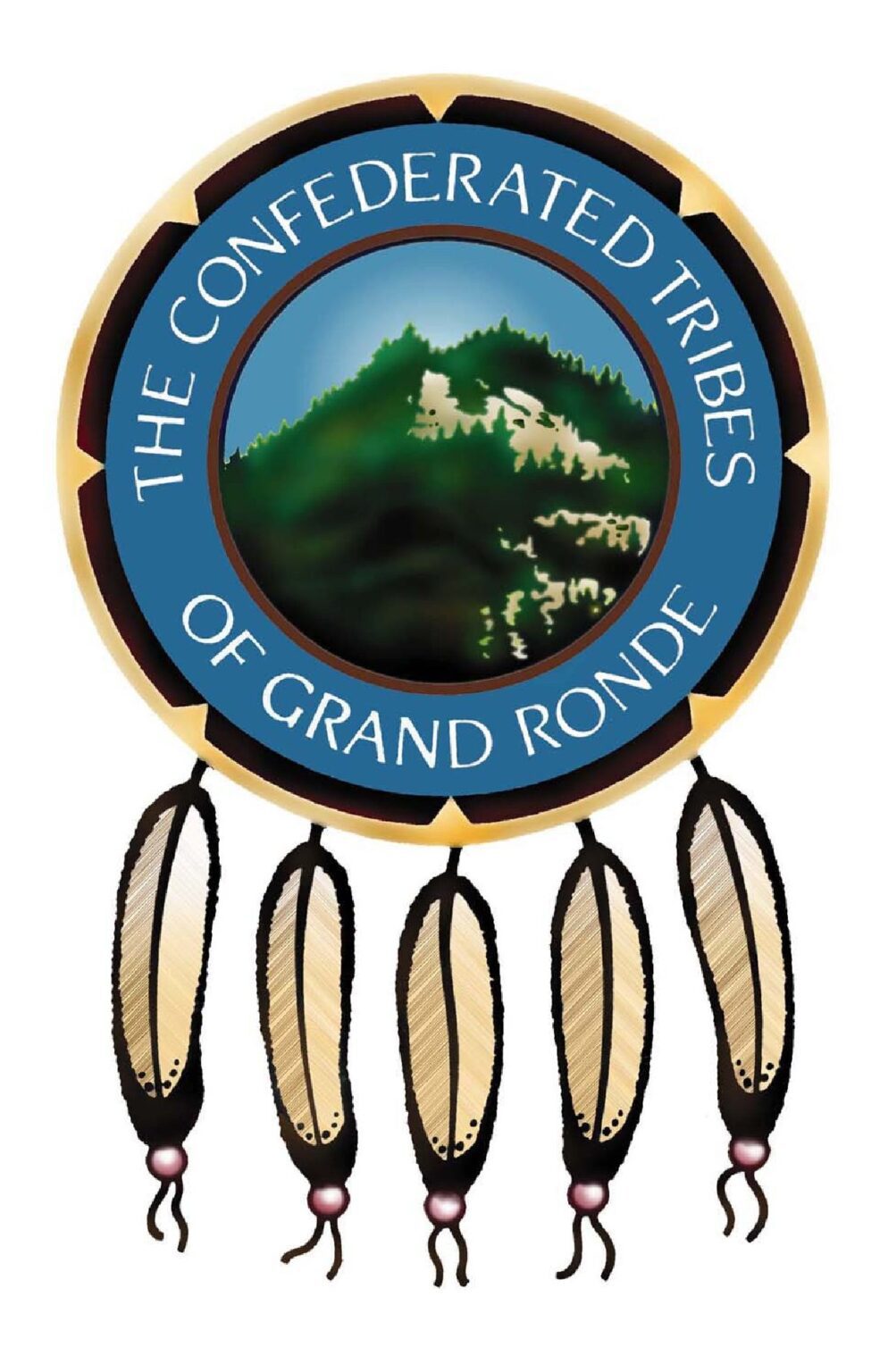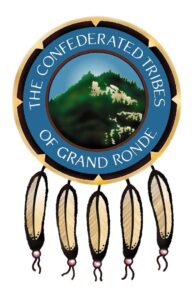 The Confederated Tribes of Grand Ronde have also developed a headquarters facility in Grand Ronde, Oregon.  The facility includes a ±30,000 SF Health and Wellness Center, which serves the local community.  The Health and Wellness Center is a cross-shaped, wood‑framed structure that is two-story in the central portion and single‑story around the perimeter.
Appointments are available for physical examinations, well child exams, immunizations, and health assessments, all levels of primary care, referrals, patient education, family planning, and preventative services. When appropriate, we refer patients to other departments within the Health & Wellness Center or out to a specialist in the surrounding community. The Medical Clinic provides comprehensive out-patient medical care to Tribal Members, other Native Americans, non-native employees of the Confederated Tribes of Grand Ronde, and surrounding community members.
The Confederated Tribes of Grand Ronde Behavioral Health Program (CTGR-BHP) is a fully integrated outpatient mental health and alcohol & drug assessment and treatment program licensed by the State of Oregon. Assessment is the formal process of evaluating a client's needs for counseling or referral. Mental health clients are eligible for evaluation for psychotherapy, and psychiatric medication management of behavioral disorders.
Emphasis is on a culturally sensitive method that respectfully integrates tribal spirituality and cultural awareness into the full range of behavioral health assessment and treatment.