Healthcare for the Cow Creek Band of Umpqua Tribe of Indians began in 1982 and consisted of primarily home health visits and the purchasing of outside services with CHS funds. The Urban Indian Clinic located in Portland Oregon also served to provide healthcare to tribal members who were in need of healthcare and not able to access it locally.
The Cow Creek Health & Wellness Center (CCH&WC) first began operations in April 1999 with eight staff members; four clinical care staff (doctor, family nurse practitioner, nurse and receptionist) and four administrative staff (billing, CHS, CHR and Health Director). Over the course of a decade the CCH&WC has expanded both in employee number and services offered.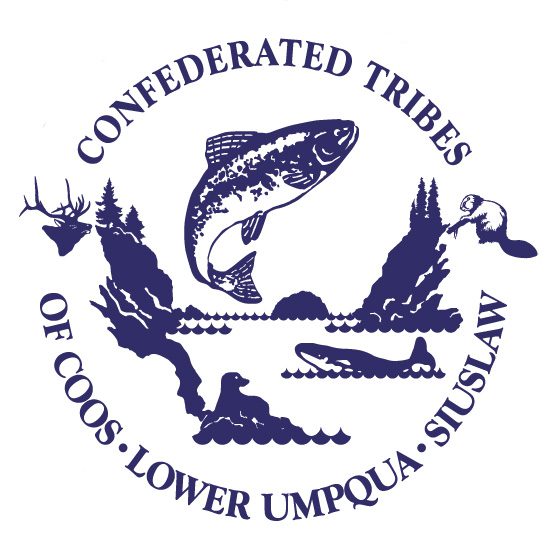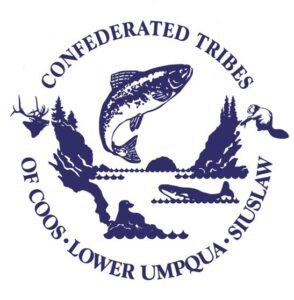 The Tribal Administrative Office and Tribal Clinic building are housed in the same building of approximately 18,000 square feet. The clinic portion has four exam rooms, a reception area, and a small lab. The Cow Creek Band of Umpqua of Indians currently contracts health services. The Cow Creek health & Wellness Center employs: two physicians, one public health nurse, one clinic nurse, one psychologist, one CHR, and one dietitian. Tribal health programs include a Nesika Health Insurance Group and a Breast and Cervical Cancer Prevention Program. Medical services that are available include: general medical care, minor medical emergencies, comprehensive health physicals, sports & school physicals, DOT/CDL physicals, women's & men's health screenings, Well Child Care, diabetes screening & preventative care, family planning & counseling, nutrition services, weight management, and tobacco cessations. Also, a Diabetes Clinic is held once per month, by appointment. The total patient population is 519 (Contract Health).