The Indian Health Service owns and operates the David C. Wynecoop Memorial Clinic (DCWMC), a comprehensive ambulatory care facility in Wellpinit on the Spokane Reservation. The DCWMC is dedicated to the memory of David C. Wynecoop, Sr. He was a member of the Spokane Tribe of Indians and he served as Service Unit Director until 1985. Mr. Wynecoop had a very significant effect upon the health and welfare of the people of the Kalispel and Spokane Tribes.
The 7,700 SF facility was built in the 1970's and expanded in 1984. The DCWMC was built in 1970 and in 2001 the Indian Health Service and the Spokane Tribe of Indians completed a collaborative construction project of a new ambulatory primary health care addition to the DCWMC. The clinic expansion more than doubled the available facility space.
The clinic is JCAHO accredited The Indian Health Service also operates the Contract Health Services Program. The Tribe's Contract Health Service Delivery Area (CHSDA) is Ferry, Lincoln, and Stevens counties.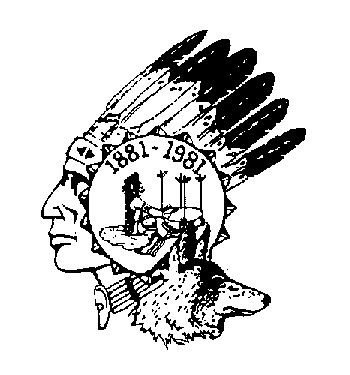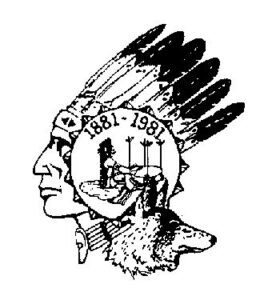 The clinic provides comprehensive medical, dental, and pharmacy services to the Spokane and Kalispel tribes. The clinic bills Medicaid for services provided to Medicaid eligible patients, and private insurance for those patients who have coverage. In addition to the IHS operated clinic, the Spokane Tribe operates several health programs under IHS funded P.L. 93-638, Title I contracts. These include the community health representative program, emergency medical services, alcohol and substance abuse, and mental health. Through other funding sources the Tribe also operates: Indian Child Welfare, WIC, senior nutrition, CHAPS, Headstart FAS/FAE, drug elimination, home health care, emergency shelter, daycare, and COPES programs.
The Clinic had 7,818 primary care patient visits and 9,306 other patient visits for a total of 17,124 patient visits in FY 1996. The enrolled tribal population is 2,153, and the Indian population living on or near the Spokane Reservation is 1,230. IHS figures for 1996, list 4,009 registered patients and 2,700 active users for the Wellpinit Service Unit. The leading causes of death are heart disease, motor vehicle accidents, malignant neoplasm, cerebrovascular disease and cirrhosis of the liver. There were 1940 Active users in 2002. In FY 2003 23,736 outpatient visits were made to the DCWMC. The total active patients served at the DCWMC is 2,316.