The Roger Saux Health Center opened in September 2006. It was moved approximately 0.5 miles from its previous location within the village of Taholah, Washington, and expanded its physical capacity. Features include 8 operatories, an instrument processing center, a small lab, administrative offices and a reception desk. The service area includes Grays Harbor and Jefferson counties of Washington, although it is not uncommon for individuals to travel greater distances for services. Attending the clinic is a dedicated staff and a cooperative atmosphere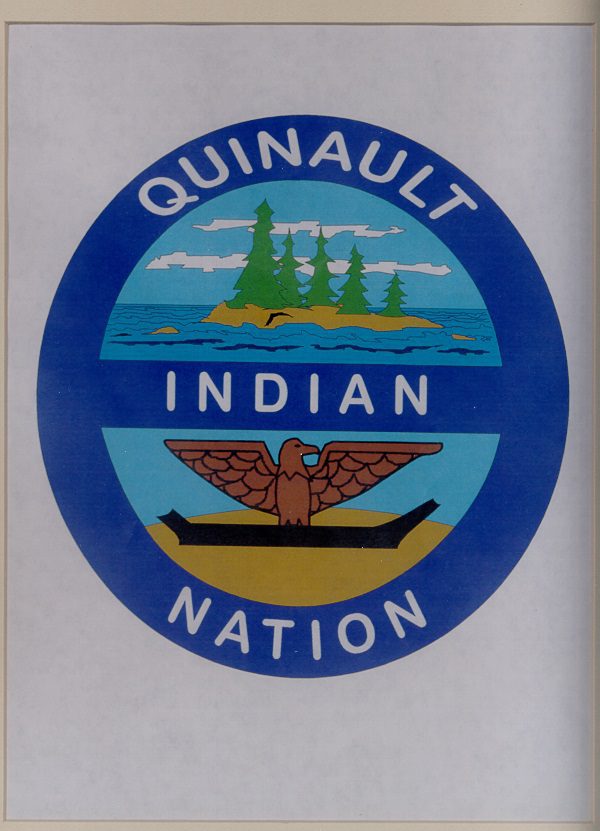 .
The Roger Saux Health Center, located in Taholah, Washington, provides comprehensive ambulatory medical and dental care. The 5,379 square feet sized clinic was constructed in the 1960's and is JCAHO accredited. In addition, the Tribe operates a remote health station in Queets, Washington. The Tribe also operates an outpatient alcohol/substance abuse program that is part of the Tribe's Social Service department. The Roger Saux (Dental) Health Center in September 2006.
All tribal health programs are operated under a P.L. 93-638, Title III Self-Governance compact with the Indian Health Service (IHS). Health programs include: medical, dental laboratory, pharmacy, sanitation, maternal child health, health benefits, contract health services, WIC, community health representatives, public health nursing, emergency medical service, and nutrition. Other programs in the department are family services, mental health, senior citizens, utilities, and emergency medical services.
The health center had 16,834 ambulatory care visits in fiscal year 98. The Contract Health Service Delivery Area (CHSDA) is Grays Harbor and Jefferson Counties. The enrolled tribal population is 2,453 and the Indian population living on or near the Reservation is 2,951. The registered population for health programs is 6,537 and the active health clinic user population is 3,131. The leading causes of death are heart disease, malignant neoplasm, cerebrovascular disease, accidents other than motor vehicle, and homicide. There were 2,386 Active users in 2002.