The Hoh Tribe Health Clinic provides a variety of services for the health and welfare of the community. Indian Child Welfare, Community Health Resources, Substance Abuse, Social Services, Youth Programs, and Guardian Ad Litem are among the services handled by the Health Clinic.
Some Tribal members receive direct health care from a doctor, dentist and nurse practitioner one day a week at the health station in Queets or from the Roger Saux Health Center in Taholah. The Hoh Tribe contracts under Title I of P.L. 93-638 for a tribal health administrator and community health representative There are 147 enrolled Hoh tribal members, 86 Indian people living on or near the reservation and 65 active clinic users. The Contract Health Service program is operated by IHS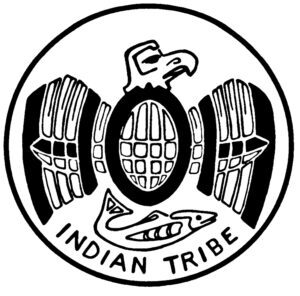 from the Portland Area Office. The Tribe's Contract Health Service Delivery Area (CHSDA) is Jefferson and part of Clallam county. The leading causes of death are heart disease, malignant neoplasm, cerebrovascular disease, and accidents other than automobile.