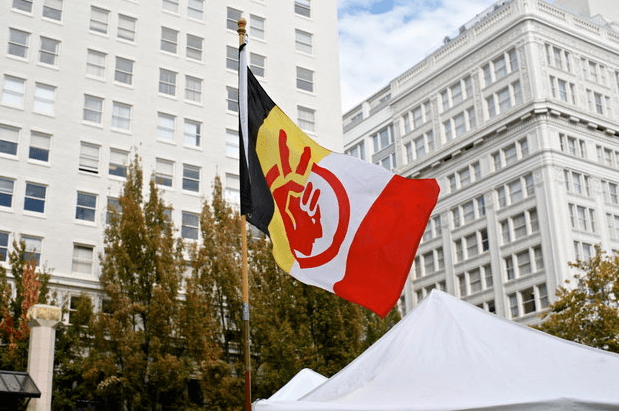 Jessica Leston, HIV/STI/HCV Clinical Programs Director for the Northwest Portland Area Indian Health Board was a guest columnist in the Oregonian on October 11, 2016. She writes about one of the many health inequities experienced by American Indian and Alaska Native people and calls for action, "Veterans Affairs received total access to hepatitis C medication seven months ago, but Indian Health Services and its patients are being left behind, again. American Indians and Alaska Natives deserve equal treatment as veterans. Now." Click here to read more http://www.oregonlive.com/opinion/index.ssf/2016/10/indian_country_is_dying_from_a.html.
Photo credit:  (Thomas Boyd/The Oregonian)
Düzensiz ilişki, stres ve psikolojik nedenlerden dolayı erken boşalmak meydana gelebilir. Sonuç olarak, depresyon psikiyatrik hastalıklar için en yaygın olan ve en çok yeti kaybı yapan hastalıklardan birisidir. Cinsel ilişkiye girmeden 1 saat bu site önce bir hap alınması tavsiye edilmektedir. Flibanserin aslen çağrıldı antidepresan şehvet artırıcı etkiden önce araştırıldı. Hard – on cinsel istek arttırıcı hap hakkında ne söylense yetersiz kalır o derece maksimum etkiye sahip bir haptır. Araman, bir eczacı örgütünce dile getirilen, 'ilaçların gerçek son kullanma tarihinin daha uzun olduğu, bu sürenin üretici talebiyle değil bilimsel yöntemlerle belirlenmesi gerektiği' önerisini değerlendirdi. Sgk tarafınca karşılanmayan ama reçete edilen bir ilaçtır.