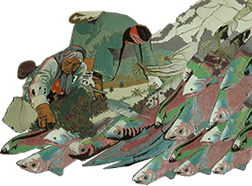 Chehalis Tribe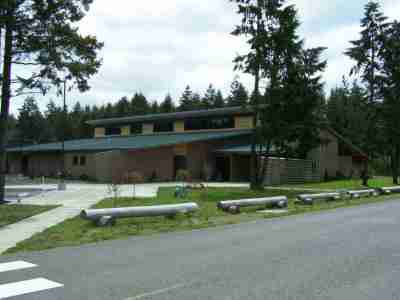 Chehalis Tribe
Chehalis Tribal Wellness Center
21 Niederman Road
Oakville, WA 98568
(360) 273-5504
Webpage: http://www.chehalistribe.org
ABOUT THE CLINIC
Mission
To work for a safer and healthier environment by providing quality healthcare to the community in an environment that respects human privacy and dignity while promoting individual/family wellness, and by supporting a meaningful interaction with the community to enhance clinic development and to meet changing health care needs.
Location
The Chehalis Tribal Wellness Center is located on the 4,438 acre Chehalis Reservation in southwest Washington State. The Chehalis Reservation is situated approximately 26 miles southwest of Olympia and 6 miles northwest of Centralia. The City of Oakville is adjacent to the northwest corner of the reservation.
Services/Programs
The Chehalis Tribal Wellness Center is a full-service family practice clinic that has been serving Chehalis tribal members since 1979. Services are provided from a newly constructed, modern 17,400 sq ft facility built in 2006. The facility has 12 exam rooms, triage and trauma area, digital radiology services, and a large dental clinic.
The Chehalis Tribal Wellness Center provides ambulatory health services to tribal and community members living on or near the reservation. Services include Ambulatory Medical Services, Dental Services, Women