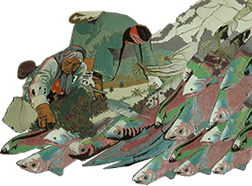 Burns Paiute Tribe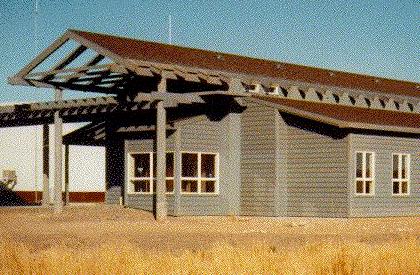 Burns Paiute Tribe
Wadatika Health Center
HC-71, 100 PaSiGo Street
Burns, OR 97220
Phone: 541-573-7312
Webpage: www.harneycounty.com/1Paiute.htm
About the Clinic
MISSION
To promote and facilitate engineering planning and construction support for the IHS national facilities program by developing and enhancing relationships among Tribes, area offices, and Service Unit engineers and related professionals dealing in building health care systems.
Attainment of the IHS and DHHS missions
The DFPC mission is achieved by:
* Maintaining a priority list based on relative need.
* Supporting tribes when they choose to assume facilities-related responsibilities.
* Planning health care and associated facilities to minimize facility life-cycle costs.
* Planning, promoting, & constructing improvements to exist. Facilities where they are not optimally functional.
* Planning & constructing new facilities when existing facilities do not exist or cannot be effectively improved.
* Developing state-of-the-art facilities with efficient and effective facilities planning.
* Targeting the unmet need with limited resources for maximum effectiveness.
DFPC Vision
To be a Global Health Care Facilities Engineering Division leading cutting edge professionalism in support of Public Health advances and development of solutions to the Indian Health Service challenges.
Location
The Wadatika Health Center was constructed and completed on August 13, 1996. It is located on the Burns Paiute Reservation. It is constructed of wood and is 4,307 square feet. The design of the building allows for six offices, waiting room area, reception area, three examination rooms, nurse