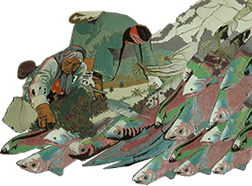 Prevention & Media Resources
Videos/Comics/Media:
1st Annual Health Promotion Conference youtube video - (now called the THRIVE Conference)
Native specific PSA for bullying prevention
Healthy Aboriginal Network - Comic books focus on teen health and social issues. Available for purchase.
Promotional Materials/Toolkits:
National Suicide Prevention Lifeline - free promotional materials
Family Prevention media materials
Sexual Assault Prevention materials
I Strengthen My Nation Substance Abuse prevention materials: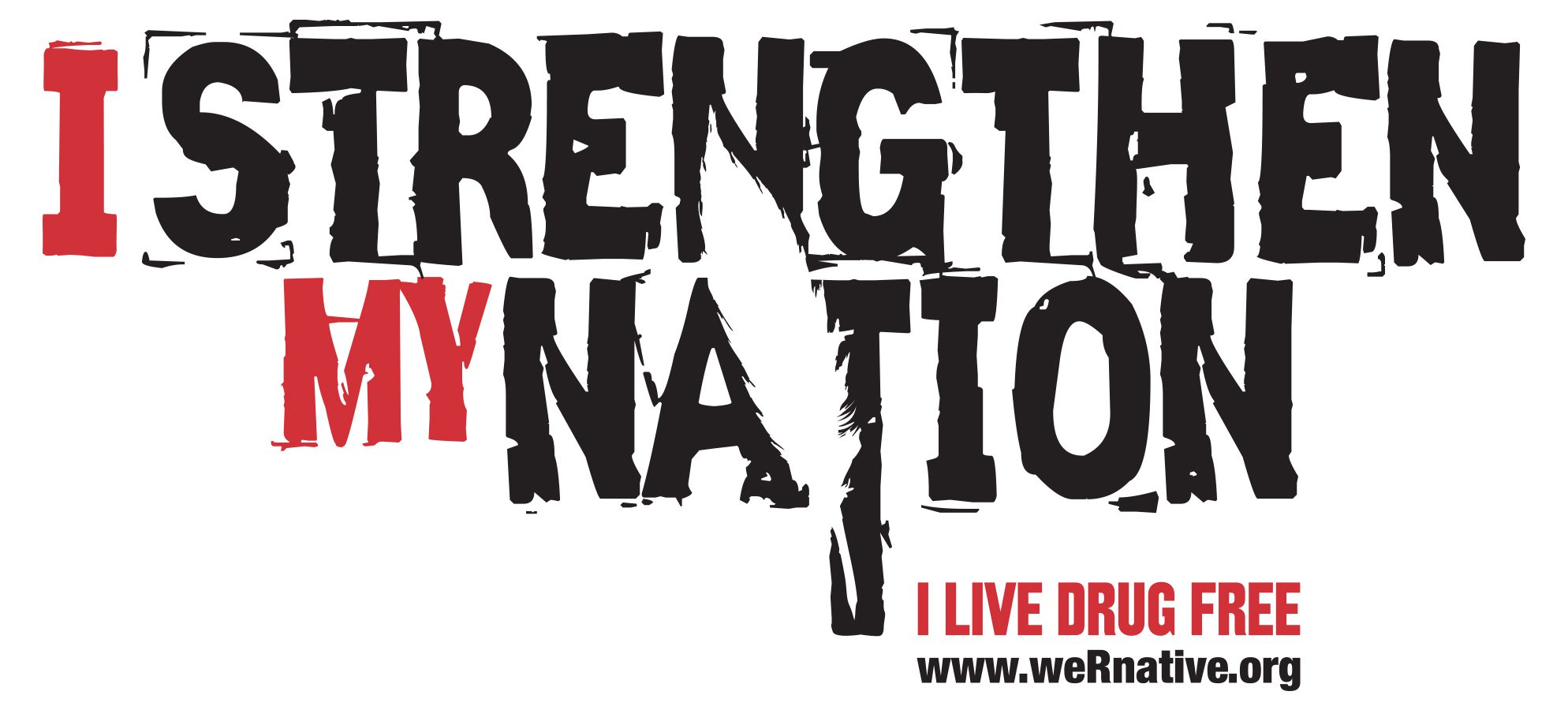 I Strengthen My Nation logo
Suicide prevention materials:
THRIVE Logo jpeg version pdf version
Factsheet pdf version
Poster—Idaho pdf version
Poster—Washington pdf version
Poster—Oregon pdf version
Poster template—Idaho pdf version
Poster template—Washington pdf version
Poster template—Oregon pdf version
Flier template—Idaho pdf version
Flier template—Washington pdf version
Flier template—Oregon pdf version
Flier factsheet template pdf version
1/2 page factsheet template pdf version
Folding Tip Card pdf version
Window cling template pdf version
Suicide prevention focusing on youth bullying materials:
**These web banners can be used on your own webpage and you can create a hyperlink to the THRIVE webpage or to another bullying prevention webpage such as http://www.stopbullying.gov.
Factsheets/Informational Materials:
Suicide Prevention Resource Center (SPRC) - U.S. AI/AN Suicide Factsheet
Social Marketing Training & Materials
Suicide Prevention: Resources for American Indian/Alaska Native Communities
Related Topics:
Mental Health and Suicide Prevention Resources
Tips on Safe Storage and Disposal of Your Prescription Medications
PowerPoint Slides
Creating a Social Marketing Campaign